Messages

35
Reaction score

2
Points

8
Location
I am nearing the end of my DWV install and terminating the closet and shower drains are confusing me. I do have access to the crawl space under both fixtures. I tend to overthink things, but I can't seem to convince myself it will be easy.
I have a stainless steel flange that will fit over the 3" pipe. Would I extend the pipe above the floor so that I can plug it for inspection, then cut even with the finished floor later? Is the flange designed to go all the way down and provide a good cemented joint if I push the flange down to the floor?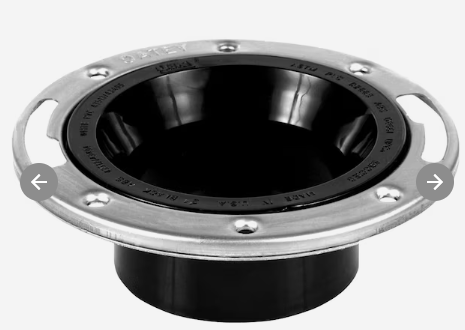 I have the same concerns for the shower drain. If I extend the pipe above the floor for testing, how do I know what height to cut it later on? Would I dry fit the drain on the pain, measure dimension from the bottom of the pan's feet to the end of the drain socket, then mark and cut the 2" riser pipe from underneath? If so, how does one cut the pipe level when working in between the joists?