Messages

4
Reaction score

0
Points

1
Location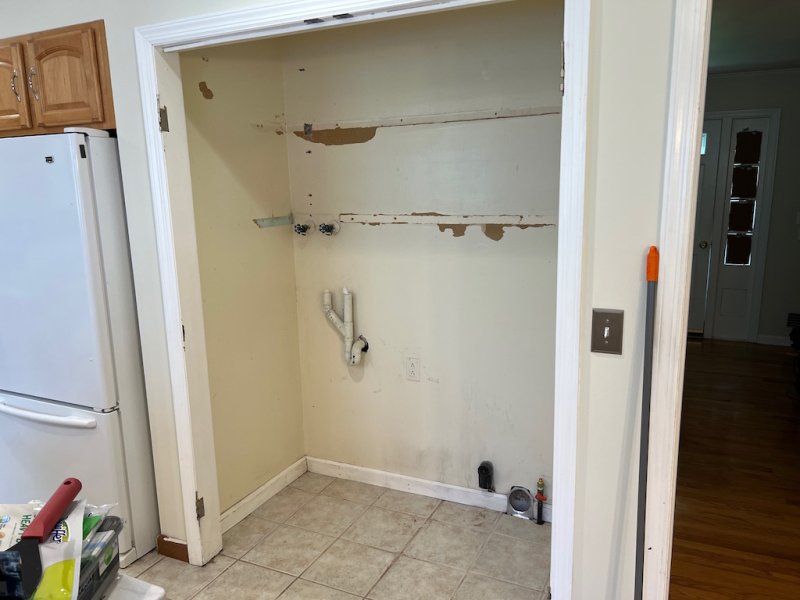 In our house the washer and dryer were in the kitchen. We never liked it in the kitchen and there are hookups + a slop sink in the basement so I moved the machines in the basement. She wants the space converted into a pantry.
The water and gas lines are already turned off - was going to cap the water lines with Sharkbite and the gas line I was going to get a plug for it.
Not sure how to cap this ptrap and stub out for the washing machine drain. Its copper. We obviously dont want to leave the ptrap because I want to put up shelves.
Do I just cut off the ptrap and than cap the stub out?
Or should I use a torch to remove it?
Or should I open up the wall and remove the stub out entirely?
The pipe appears to be different diameters as its a mix of regular pipe and cast.
Any advice is appreciated.