Messages

3
Reaction score

0
Points

1
Location
I would like living in a large mansion, but somehow small seems better. I mean, what do I do with my time when I'm off work? Maybe stare at a screen, either TV or desktop depending on the mood. The bathroom could be kind of small too. Less on the home, more in stocks and futures? I can have this made up for me, maybe some changes to it. What tweaks would you suggest. It would be in Texas, so I'm thinking it needs some cooling. For sure. I mean that's not rocket science right? It will need some cooling, and a bidet seat? I don't see that in their plans. I think that's an add.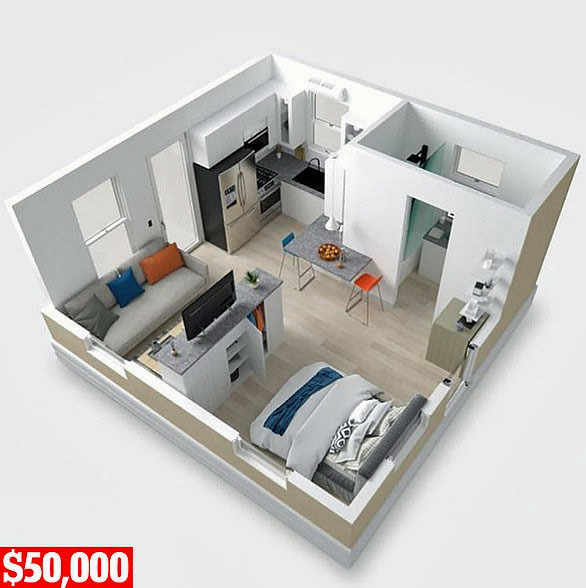 That's just the drop down, bring it to my lot type of thing. Wait, I need a septic?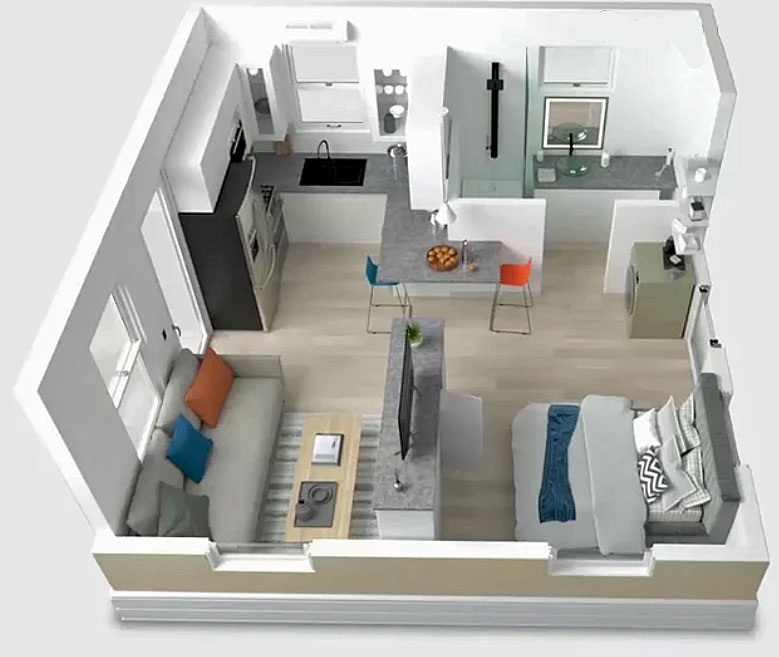 Okay, maybe just room for a TV, I guess a laptop is enough.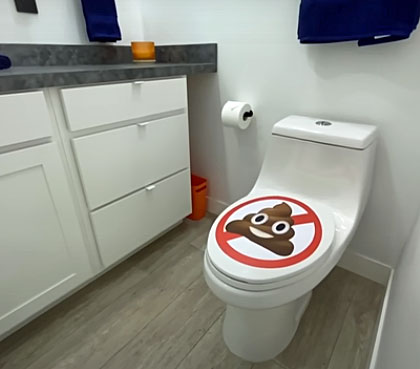 When I first looked at this I didn't see a toilet, but then they added a page that showed the toilet. They don't want you to poop in it though. At least not until you hook it up to some plumbing. I might leave the sticker on it though just to mess with friends that might want to come over. Can't have big parties there though. Do I have that many friends that I have to worry about that?