The Plumbing Wizard
Staff member
Messages

29,948
Reaction score

3,446
Points

113
Location
Website
India, Quta Minar, Indo-Islamic architecture and world's tallest minaret in Old Delhi.
Qutub Minar. The Qutub Tower; also known as Qutb Minar and Qutab Minar, is the tallest
minaret
in India, originally an ancient Hindu monument, and is a
UNESCO
World Heritage Site
. Located in
Delhi
, the Qutub Minar is made of red sandstone and marble. The tower has 379 stairs, is 237.8 ft high, and has a base diameter of 14.3 metres, which narrows to 2.7 metres at the last storey. Construction was started in 1192 by
Qutub-ud-din Aibak
and was completed by
Iltutmish
. It is surrounded by several other ancient and medieval structures and ruins, collectively known as the
Qutub complex
. Tradition assigns the erection of the pillar to
Anang Pal
, whose name it bears, with the date 1052 C.E.
Sue, who has been many places rated our India trip, on a scale of 1 to 10 an 11.5! It was fun.
www.go-today.com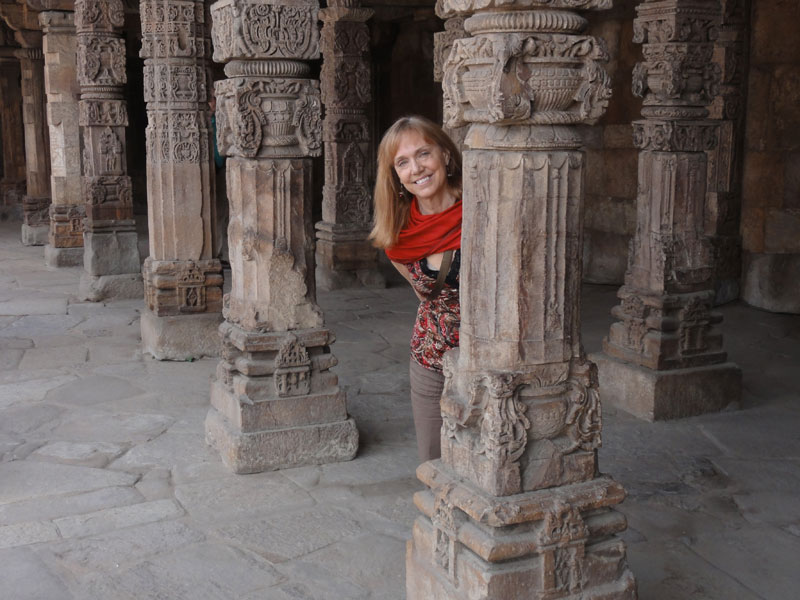 Sue standing in front of the iron pillar
Some of the artword on the arch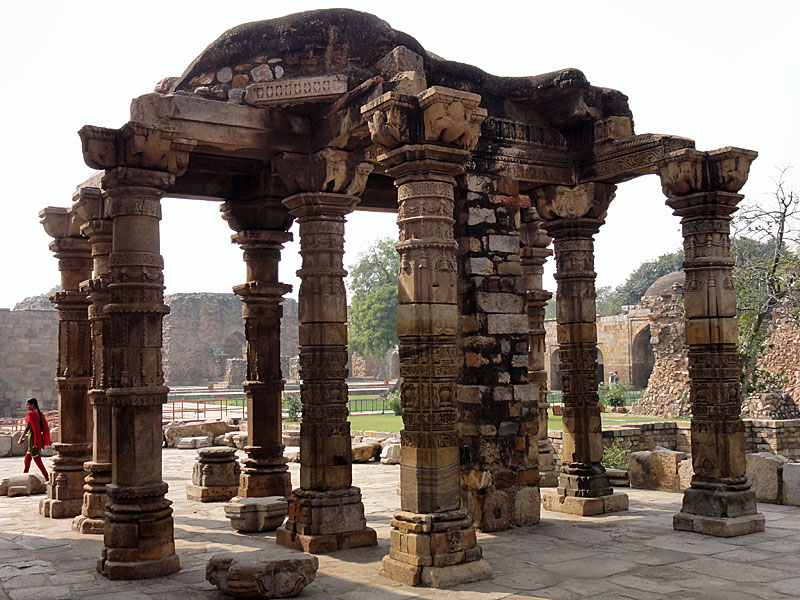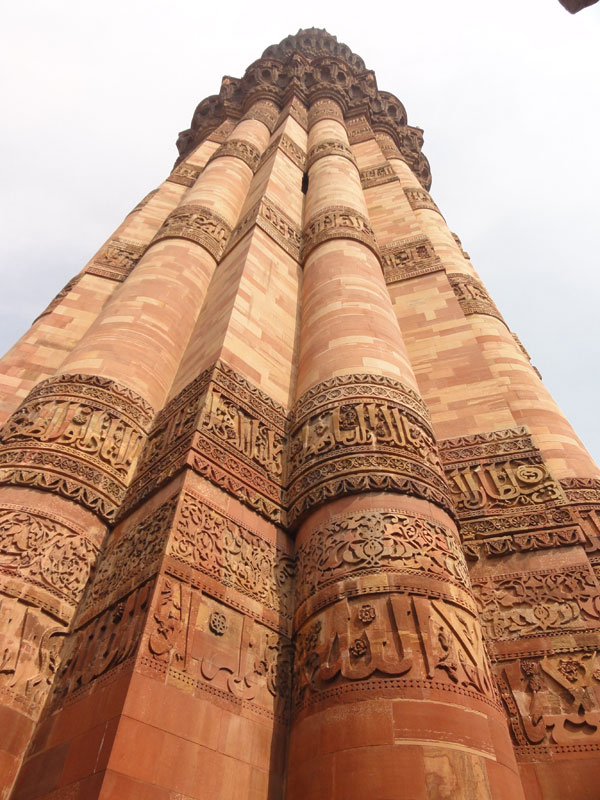 The tower has 379 stairs, is 237.8 ft high
Last edited: