Received heater from someone who installed it above altitude max. Had error codes. Gift yeah:/.
looking at instruction manual shows simple electrical install.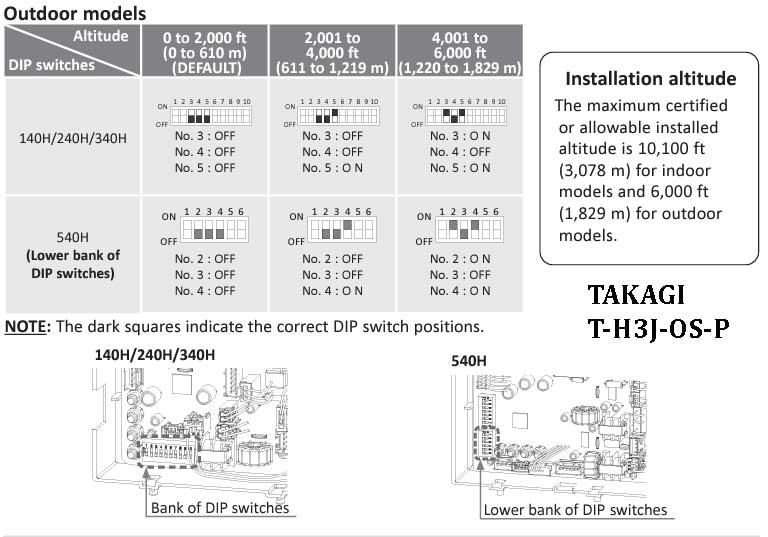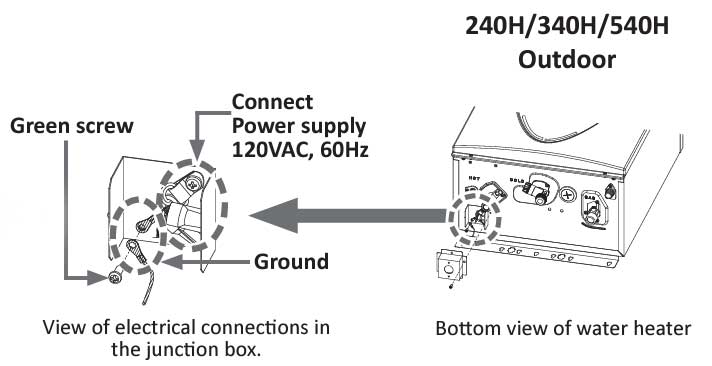 now, this looks like a bottom junction box with two wire nuts to secure 120v +ground. There are not any wires available on mine other than ground. And instructions don't show me internal wiring?
My guess is perhaps during uninstallation, they took out wires from an internal 120v post. And perhaps I'd know the answer if I knew more about electricity. So when installing I'm looking for where to send the wires up into the unit to connect.
The old owner would have for sure not enjoyed exposed wire nuts hanging out the bottom and could have easily followed them up to internal posts for better connection. And when taking apart leaving me with question…thanks