Uh, can anyone here advise why its so hard to find a working handyman forum? I tried signing up to handymanwire forums, because a rod on my vintage folding shopping cart broke and i was seeking input on the matter.
(That's if they actually enable multiple image attachments, which i've yet to find out.)
As for Home Depot, they're useless. If your issue is unique, nobody "home" forgive the pun.
I registered on handymanwire, but I never received a confirmation email. They don't have a contact form to communicate glitches, but rather one of those links which forces you to use Outlook or yahoo or google.
(see demo attached)
So i tried entering my Gmail sign-in, but then encountered yet another obstacle. I.E. it stated that MSN might get access to my [Gmail] data. So I cancelled, as it was getting too complicated merely to tell them that I never received a confirmation email enabling me to use their forum!
Does anyone know the direct email address of handymanwire? Or alternatively do you know a user-friendly handyman forum which doesn't resort to the attached contact method? What's with these sites that don't offer either a direct contact form or direct email address?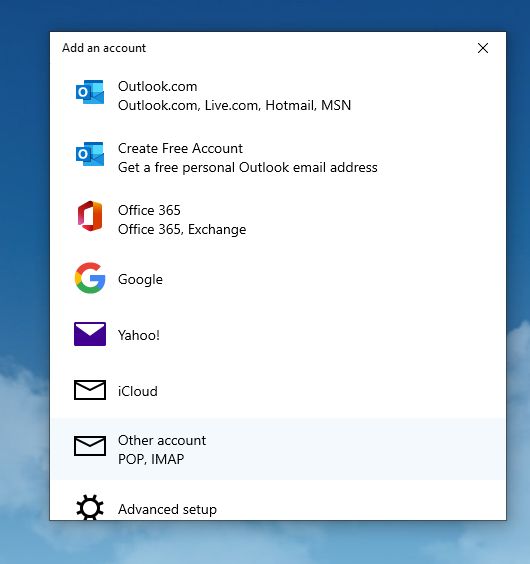 Last edited: