Messages

1
Reaction score

0
Points

1
Location
Hello, New to this forum, need some advice from pros. I am an home owner with very less plumbing knowledge.
I had a pin hole water leak from my ceiling, it was from the hot water 3/4" line, called a plumber he came in opened the ceiling drywall, fixed the leak, he found the leak, the PEX was discolored by a black line for about 6 inches on both sides (front and Back) he cut the pipe where the leak was and put a transition coupling and left. Two days later it leaked again on the same spot. The plumber came again and is now saying that the PEX could have manufacture faulty defect that's why it has the black line and is on the verge to be cracked and he recommended to replace the entire plumbing line in the house, when I felt it, it did feel brittle. I wonder why he did not replace the damaged portion of the line the first time because the crack was still there?
When we looked at other pipes around from the ceiling opening they seem to look OK with no discoloration He also mentioned that it could be an installation issue during the building stage when it was pulled through the holes it might have hit the nails, but I am not sure about that comment since the colored line was on both sides (like front and back). He replaced the damaged portion and then mentioned that maybe it happened since it was bent tighter than normal and the stress could have caused it to compromise. Not sure what to take from his three statements. I have attached pictures of the portion that was removed and replaced just for you folks to look and comment. The house is 9 years old, did not have any plumbing issue so far but now I have a ripped ceiling, hardwood flooring damaged, basement flooring damaged and am dealing with insurance. Question is: have you folks come across such damage and can you give me some insights on what could be the cause. Do I need to look into replacing the entire plumbing PEX lines in the hose?
Thank you, I appreciate your inputs.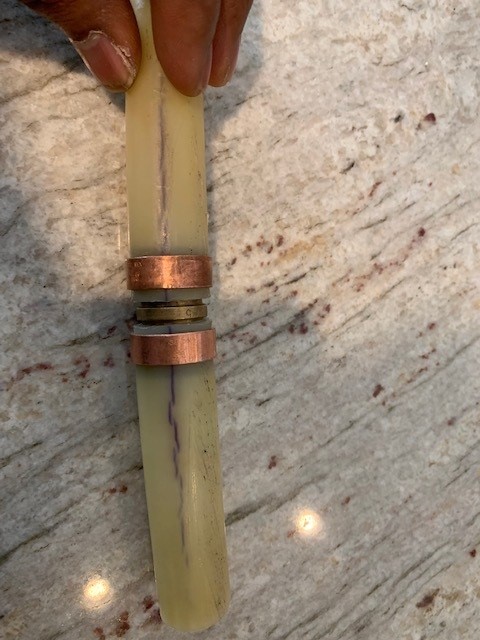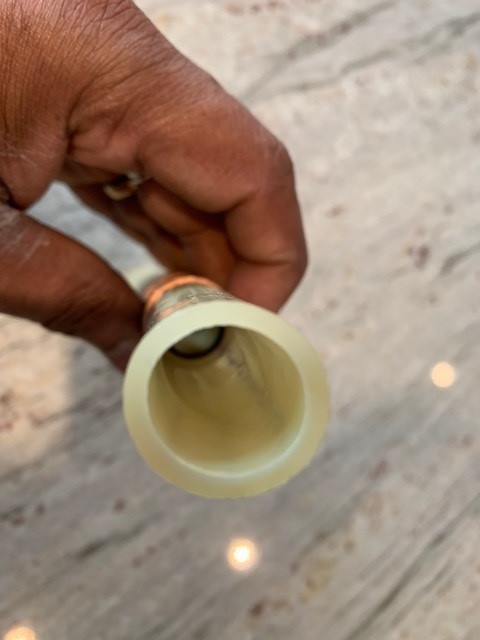 Last edited by a moderator: