Messages

35
Reaction score

0
Points

6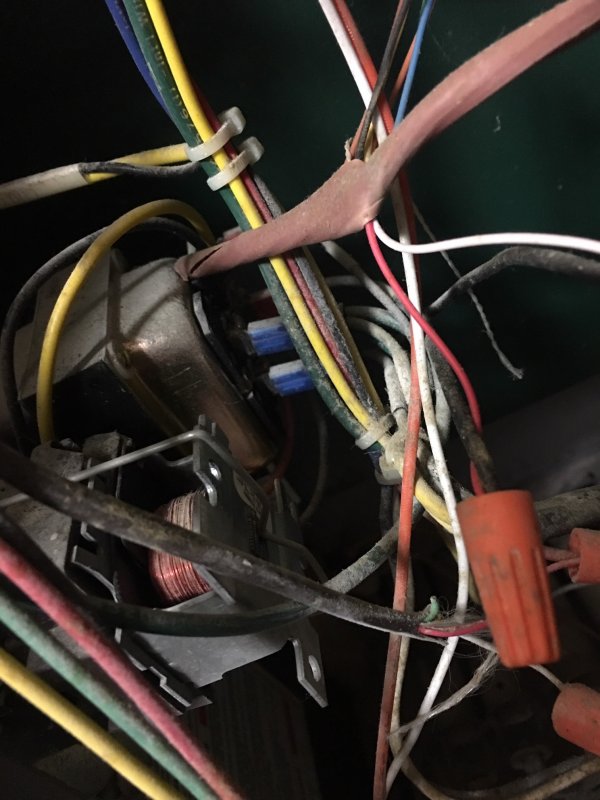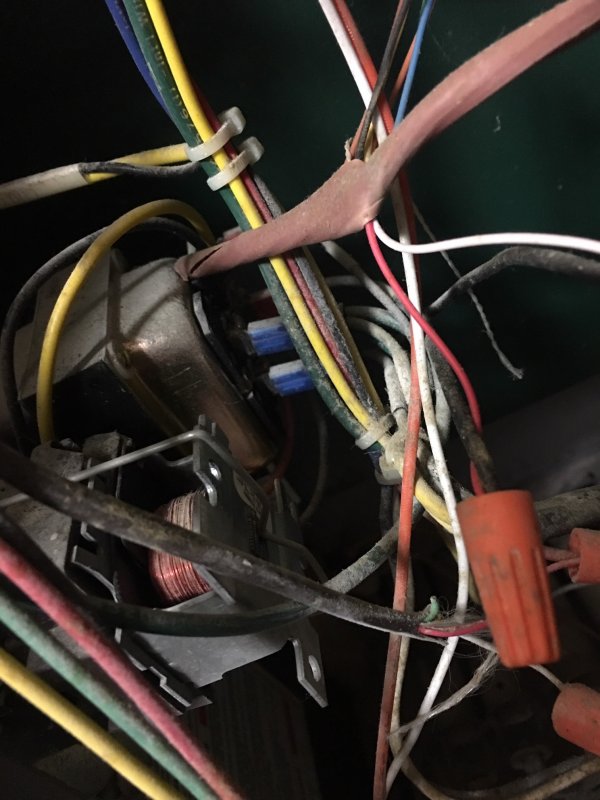 Hey all: Several years ago when I had never used Hot Water Heating systems, I asked whether it would be a good move to replace it with Forced Air in our northern Michigan cottage. I am so glad that this forum told me I'd be nuts to do that. We've really liked the GWA-105N-I natural gas fired HWH system, aside from waiting 10 hours in the winter for the 1700sf house to warm up during wintertime visits. It's probably about 15 years old.


We are now adding Internet (our grandkids are demanding it), and can hopefully replace the thermostat to allow us to crank up the heat the night before we arrive. However, I'm finding there aren't too many posts related to using smart thermostats on boilers without a C-wire.


While there this past weekend, I took lots of photos. The existing thermostat has two wires. There appears to be a bundle of 4 unused wires, green, blue, and orange, and they're not connected on either end.


Assuming I found these same wires at both ends (and I believe I did at the thermostat and inside the wiring on the boiler), can one of those wires can be used as the "C Wire" at the Wi-Fi thermostat? If so, where does the other end of that same wire connect? If not, are there other options if we wish to use a high caliber thermostat like the Honeywell Wi-Fi 9000 or the Honeywell RTH9585 WF1004?


Has anyone used successfully a jumper and a C-Wire power adapter transformer? I have no experience with those; I simply read about it as an option for smart thermostats, but I admit to skepticism.


If you know how I can complete this, or better yet, if you have a similar boiler on Wi-Fi, I'd love to see how to install it. Thanks!