The Plumbing Wizard
Staff member
Messages

29,939
Reaction score

3,399
Points

113
Location
Website
What is interesting to me is early childhood memories. Hopefully we all have them, some good, some bad I suppose. Not too traumatic I hope.
One very early memory I've always had was the time my mother left me in my crib while she was in the other room doing, well, maybe doing nothing but taking a break from being a mom. The bedroom I was in was painted a light blue, not a really nice blue, just a not white, not really blue, just really light blue. I hated it. It's the middle of the day, and the lights are off, the curtain pulled. What the heck. No toys with me that I wanted to play with. So, like I'm stuck in here with nothing to do. I hated it.
So what do I do? I standup, reaching up for the railing on the crib and started jumping up and down, and yelling. Too young to say what I'm thinking, but I'm thinking it alright. Mom's in the other room having a life while I'm stuck in a bedroom painted light blue with nothing to look at, and nothing to do.
What are some of your memories?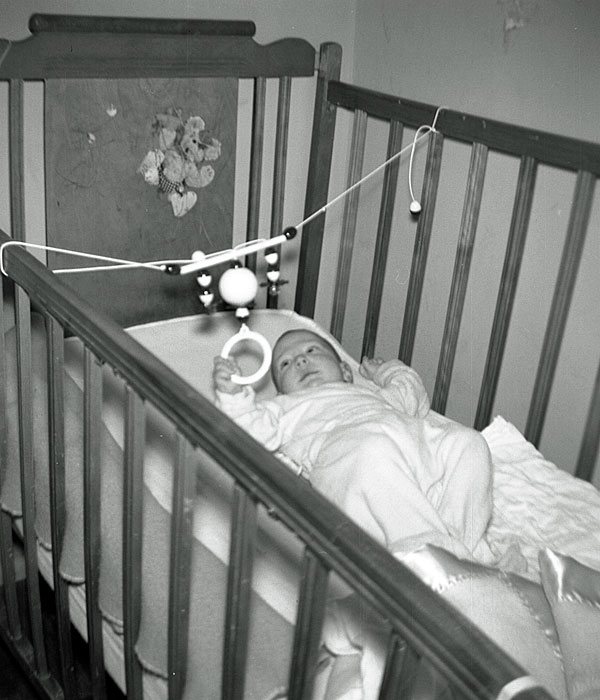 Terry Love, as a young man. Well.........I will be in time.
Last edited: