Messages

3
Reaction score

1
Points

3
Location
Hi all,
I'm a few weeks out from installing a new sink base cabinet, double basin sink, and garbage disposal (to be located on the right sink basin). We just had a plumber rough in new supply and drain lines as we're moving the sink to a new location in the kitchen. The plumber installed new leftward-pointing 45° drain line on the garage disposal side of the sink cabinet, and did so because he recommends the below configuration for the P trap (as far as I understood from my conversation with him):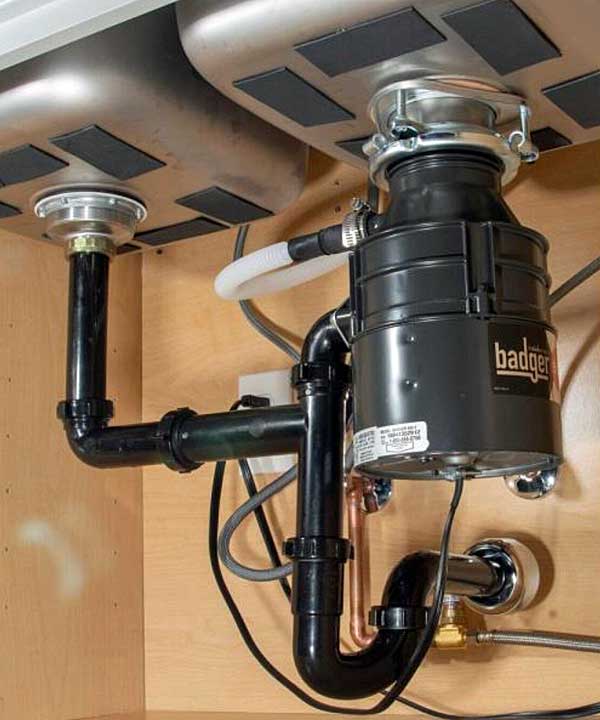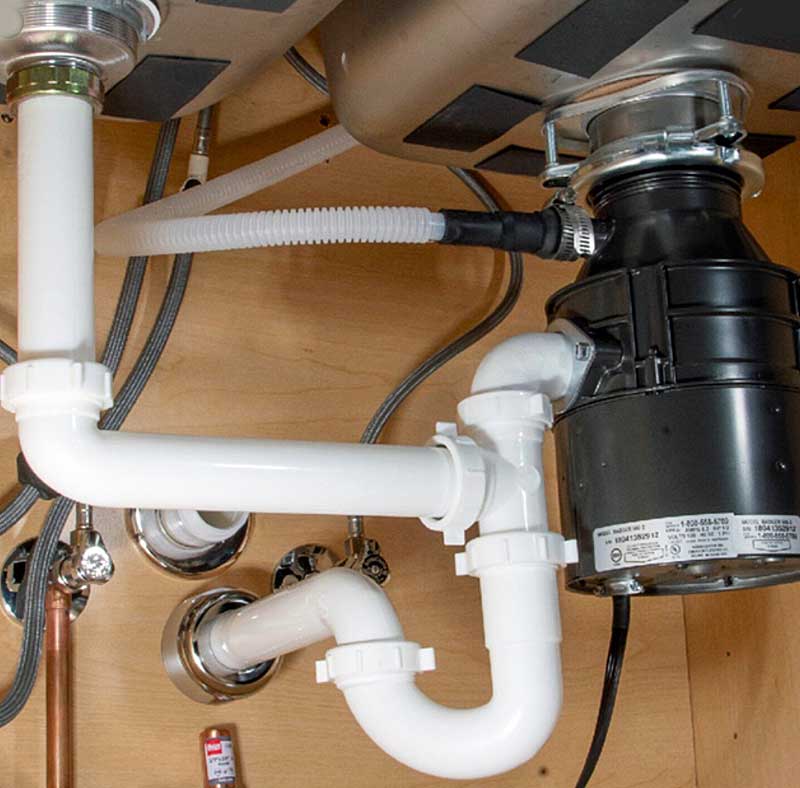 He also may have meant this configuration below: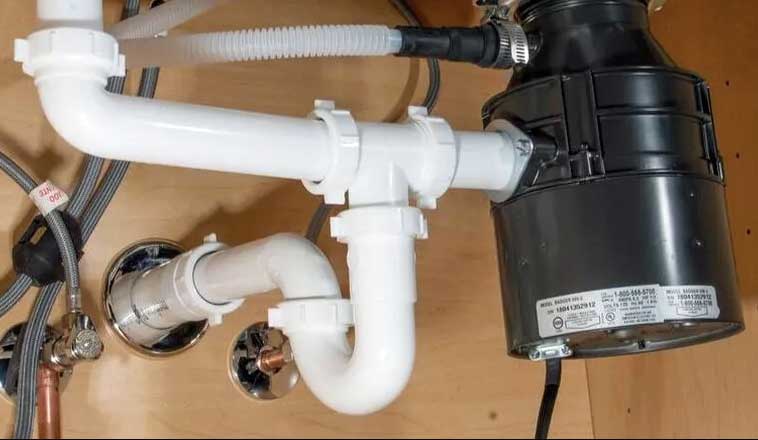 In any case, he claimed that locating the P trap closer to the garbage disposal would mean food remnants from the disposal would have less horizontal distance to clear before draining through the P trap.
However, on all the other threads I've found on this forum regarding double sink garbage disposal installs, the below configuration (which I assume is the more traditional configuration) is shown: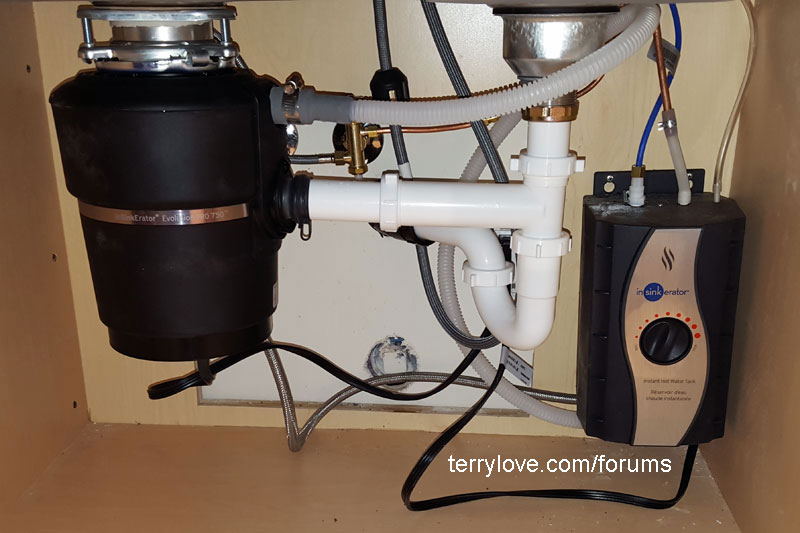 All that said, are there any significant issues with Configuration 1 (first two images) or Configuration 2 (third image) that I'm unaware of? The plumber's reasoning seems to make sense but maybe I'm missing something obvious.
Thanks all in advance!